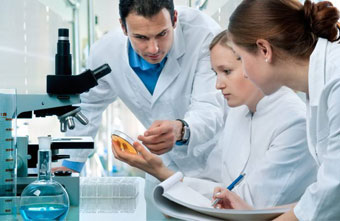 Related Service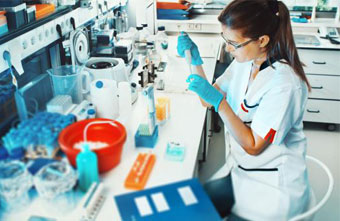 We believe that the key to quality management is consistent inspection at every stage, from procurement, manufacturing, to the delivery of finished goods.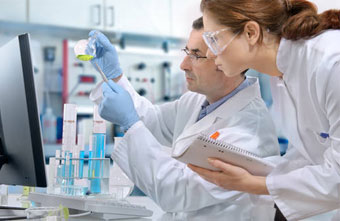 Medopharm operates on a futuristic outlook that has a structured customer complaint redressal system for prompt and quick
services.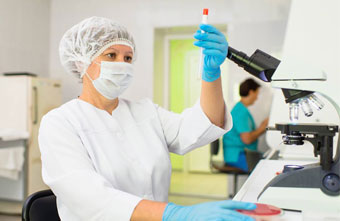 Medopharm's Quality Management System is aligned with the international quality guidelines. We ensure full compliance with applicable regulations.