The global antibiotics market is projected to expand at a fast pace. Increase in the incidence of infectious diseases is one of the driving factors behind the growth of this market. The growth of the global antibiotics market is further influenced by the development of advanced products by major pharma companies.Besides this, the growth of the antibiotics segment is further augmented by the supportive government legislations and their approval process.
Amidst the infectious diseases, diarrheais one cause of most morbid cases in children globally. HIV/AIDS, pneumonia, malaria, and tuberculosis are other infections that need antibiotic intervention. New emerging infections like the Zika and Ebola virus increases the need for the development and uptake of antibiotics.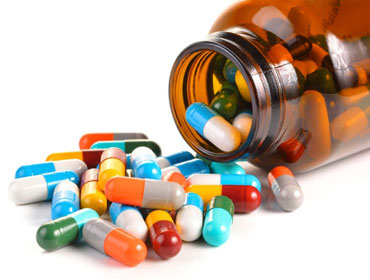 The Drug Class:
✫ Cephalosporin
✫ Penicillin
✫ Fluoroquinolone
✫ Macrolides
✫ Carbapenem
✫ Aminoglycosides
✫ Sulfonamides
✫ Other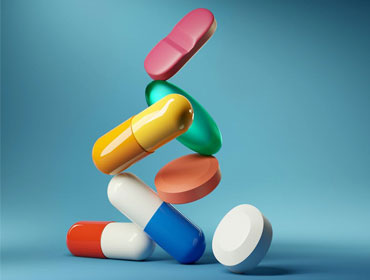 The development of new antibiotic molecules is on the rise with more funding by both Government and public-private collaborations. Innovative approaches to antibiotics drug development will further support the manufacturing of new pipeline products.
The antibiotic market is segmented into cephalosporin, penicillin, fluoroquinolone, macrolide, carbapenem, aminoglycosides, and sulfonamideson the basis of drug class. Other segments of antibiotics comprise tetracyclines, imidazoles, lincosamide, and monoclonal antibodies.
Many generic antibiotics manufacturers are leading the market presence. Medopharm has taken key marketing strategies including product development, global expansion, and collaborative partnership with global pharmaceutical companies to cater to the need of the global antibiotics market.
Medopharm is one of the leading antibiotics medicine manufacturing and exporting company in India.
Antibiotics