Medopharm currently has 4 manufacturing facilities, with 3 in India and 1 in Sudan. The domestic manufacturing facilities include 2 in Chennai, Tamil Nadu, and one at Malur, Karnataka. We have offices in UK, Sudan, and Europe apart from our domestic offices in India. Medopharm has plans to commission 2 more manufacturing units in India and 2 outside India with 1 in GCC and 1 in Africa to expand our portfolio of pharma manufacturing.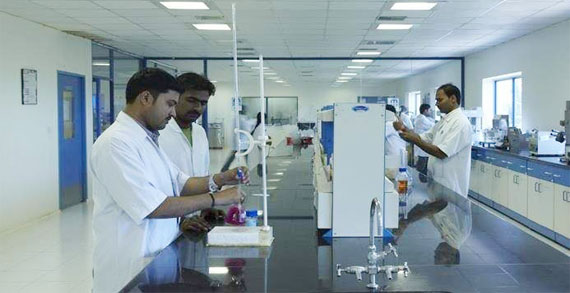 Our Infrastructure
Medoparm has the state-of-the-art infrastructure to manufacture high-quality pharma products. We meet the ever-growing demand for high-quality products by adhering to international standards. To facilitate high-quality production, we equip our manufacturing units with a technologically advanced range of machinery.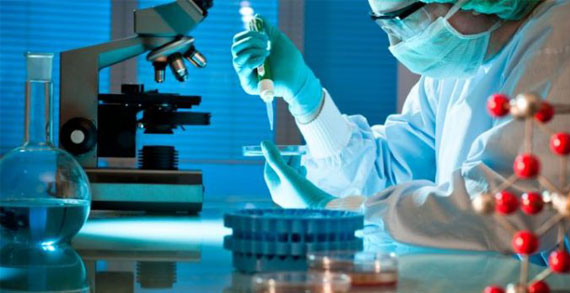 Quality Assurance
Medopharm is one of the leading players in the global pharmaceutical market. To meet the international standards, we have a team of dedicated quality analysts who ensure quality and standards by periodically testing from the stage of raw material procurement to that of final product formulation.
Environmental protection
With more emphasis on environmental protection and ecosystem protection, we continuously keep close tabs on all our production lines to ensure that our operations and by-products do not damage the fragile ecosystem.
All of Medopharm's facilities are engineered to handle waste and minimize pollution as well as environmental contamination. The cleanliness and safety of the environment are amongst our top priorities.
Facilities