Corporate Social Responsibility
Overview
Following the legacy of our Founder, Padma Shri Mohanmulji Chordia, Medopharm always strives to play an active role in the community and provide needs and support to the needy whenever they can. At Medopharm, "We Value Life," isn't just a motto, it is a way of living.

Nepal Earthquake
In April of 2015, Nepal was hit by an earthquake with a magnitude of 7.8Mw. This led to the loss of nearly 9,000 lives and injuries to about 22,000 people. Apart from harm to lives, about 3.5 million people lost their homes and the country suffered a loss of about $10 billion. Medopharm as a pharmaceutical company that has kept trade relations with Nepal came to the country's aid by providing medicines and medical needs as needed.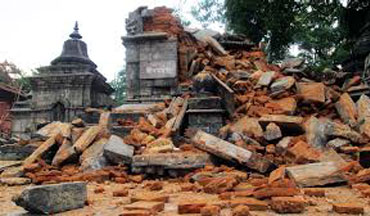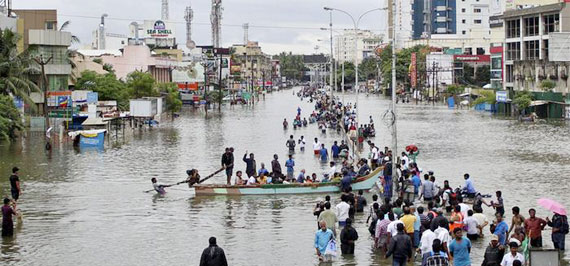 Madras Floods
In November of 2015, South India suffered from a series of cyclones, heavy rains, and floods. Over 500 lives were lost and over 1.8 million people were displaced. As Medopharm 's head corporate office and most of its employees are located in this area, it helped out the civilians and the city by donating medicines to local government agencies and other charitable organizations in Chennai with medicines as required.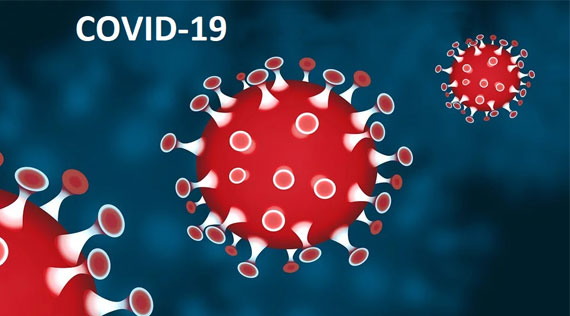 COVID-19
In the year 2020, an unforeseen pandemic altered everyday life across the globe. People were forced to stay at home, shops were closed and lives were lost. Slowly but strongly, we as a society opened back up and did our best to keep the spread of this virus at an all-time low. As doctor's offices opened up, we as a corporation did our part by gifting them a COVID kit which included disposable masks, gloves, and hand sanitizer. At some locations, we also helped out by donating foot pedal hand sanitizer dispensers, promoting hand hygiene.
People in Need
With products that benefit all, there have been a few instances where employees of Medopharm have taken the initiative to donate a few products and help out their lives. The employees have donated painkillers and pain-relieving balms from the company to aged people living in Old Age Homes such as Sivananda Gurukulam and donated the medicines to the people in need such as platform vendors, rickshaw pullers, homeless people residing in their areas, and also donated some to the Amma Canteens in order to share their goodwill.
Corporate Social Responsibility