Cardiovascular Diseases (CVDs) encompass the medical disorders related to the circulatory system. With the increase in aging population and the prevalence of cardiovascular diseases, it is expected that the global cardiovascular drugs market will reach approximately 91 billion USD by 2025. High blood pressure, high cholesterol, and smoking are other key risk factors inducing heart disease. Increased prevalence of chronic diseases such as diabetes also influences the growth in global cardiovascular drug market. The growth of the global cardiovascular drugs market is also fuelled by the reimbursement initiatives and the continuous research activities by pharma companies to develop technologically advanced cardiovascular drugs.
Key players in the global cardiovascular market are investing in developing innovative new drugs for heart diseases. Particularly, the development and manufacturing of more generic drugs reduce the cost of treatment of various coronary heart diseases.
The drug class of cardiovascular diseases includes anti-hyperlipidemic, anti-hypertensive, anti-coagulants, anti-arrhythmic and others. Disease indications include hypertension, hyperlipidemia, coronary artery disease, arrhythmia, and others.
Drug Class
✫ Anti-hyperlipidemics
✫ Anti-hypertensives
✫ Anti-coagulants
✫ Anti-arrhythmics
✫ Others
Disease Indications
✫ Hypertension
✫ Hyperlipidemia
✫ Coronary Artery Disease
✫ Arrhythmia
✫ Others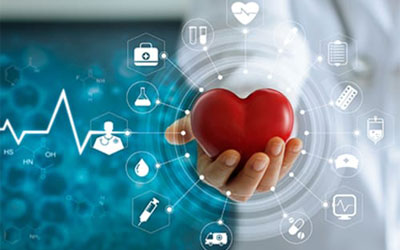 Medopharm is the best cardiovascular medicine manufacturers, suppliers and exporters in India.
Cardiovascular