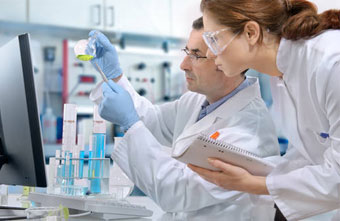 Related Service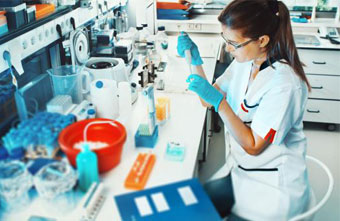 We believe that the key to quality management is consistent inspection at every stage, from procurement, manufacturing, to the delivery of finished goods.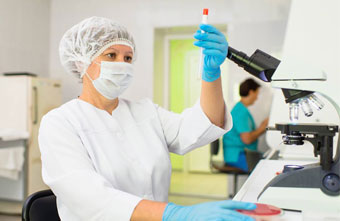 Medopharm's Quality Management System is aligned with the international quality guidelines. We ensure full compliance with applicable regulations.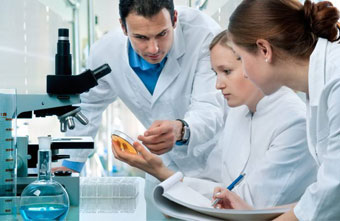 Medopharm management practices are aligned towards ensuring the safe and secure manufacture of pharmaceutical products with high standards.