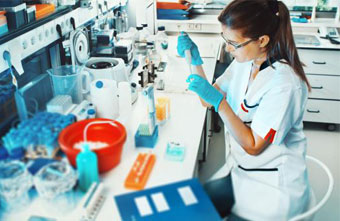 Related Service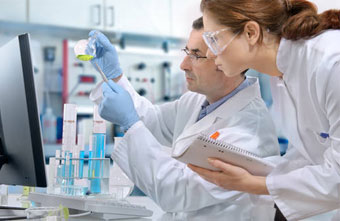 Medopharm operates on a futuristic outlook that has a structured customer complaint redressal system for prompt and quick
services.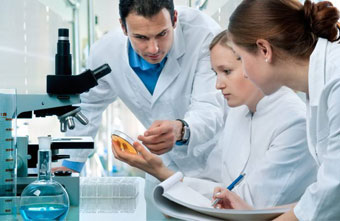 Medopharm management practices are aligned towards ensuring the safe and secure manufacture of pharmaceutical products with high standards.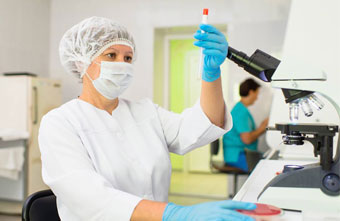 Medopharm's Quality Management System is aligned with the international quality guidelines. We ensure full compliance with applicable regulations.