Mission
We value life…
It is the very foundation of our principle.To contribute to the healthcare of people across the Globe by offering quality medicines at affordable prices.Our mission is to help pharma companies and healthcare organizations scale and grow globally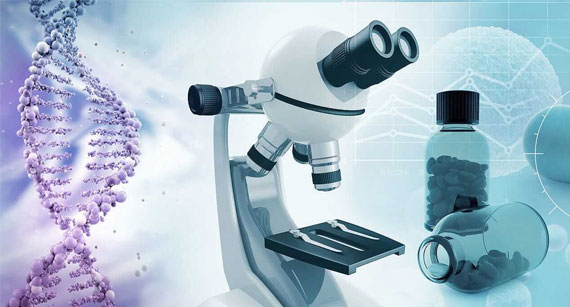 Vision
Our vision is to become a global pharmaceutical company recognized as a market leader in both domestic and international markets for bringing innovative, high quality, and affordable products to patients across the globe. Committed to improving the value of life, we consistently work towards the success of our employees, our shareholders, and partners.
As the best pharmaceutical company in India, we commit to
✫ The society: Bring value to life with high-quality products through our expertise and accountability
✫ Our employees: An ideal working environment that attracts the best talents in the industry
✫ Our Global Partners: To be the most preferred partner of choice of contract manufacturing and pharma branding
✫ The environment: Continually contribute towards protecting our environment
Quality
Quality management at Medopharm is a process-oriented system that takes care of the entire product lifecycle from procurement to manufacturing.
Collaboration
Our promise to quality control and extensive support to all our global partners has made us the preferred choice for collaboration in the pharma manufacturing industry.
Growth
We've grown from 2 people to over 2500 employees. We've expanded to 4 manufacturing units with export of over 600 products to 100 countries across 6 continents.
Integrity
Our business model is strengthened at the root with a strong foundation based on integrity. We are proud to say that we are committed to value in our 50 years of successful business.
Medopharm is one of the leading manufacturers and exporters of pharmaceutical products in India.
Our Belief