With the increasing prevalence of diabetes worldwide, the need for antidiabetes medicine has grown exponentially. Some factors influencing the growth of the anti-diabetics market are the changing lifestyle, physical inactivity, stress, 24-hour working environment, and the growing geriatric population.
Medopharm focuses on product innovations, joint ventures, collaborations, and partnerships with key players to gain a significant market share in the global anti-diabetics market.
Medopharm targets to become one of the biggest manufacturers and suppliers of anti-diabetics in the global market. We invite strategic partnership to sell antidiabetic medication globally and grow our global business. Strategic collaboration with leading pharma companies has resulted in our expansion in business and strengthened our position in the global market.
The market penetration of anti-diabetic medications is attributed to some key factors like increased healthcare expenditure by private and public institutions, the increased awareness among patients, and the advanced healthcare infrastructure and healthcare policies proposed by various governments in countries around the world.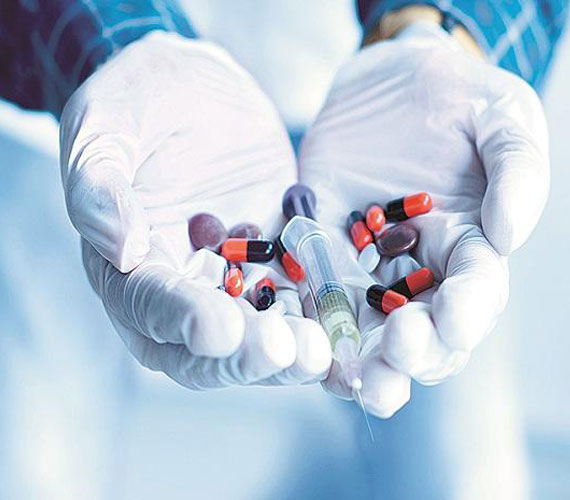 Medopharm is one of the leading antidiabetic medicine manufacturers, suppliers and exporters in India.
Antidiabetics