Central Nervous System Medicine
Major pharmaceutical companies are investing in the research and development of effective therapeutic options for CNS. Some factors that drive the growth of the global CNS market are the progress achieved in diagnostics, therapeutics, and innovative approaches in drug discovery.
With the demand for CNS therapeutics growing faster, there is a tremendous opportunity to venture into the global market for CNS. Medopharm would like to capitalize on this niche area with our own manufacturing facilities and capabilities in bulk drugs manufacturing and contract manufacturing.
The increase in the incidence of CNS diseases globally can be attributed to the increase in the CNS disease-prone geriatric population. The sedentary lifestyle and the stressful environmental factors also lead to chronic mental disorders. There has been a significant increase in the number of patients suffering from CNS diseases like Alzheimer's and schizophrenia.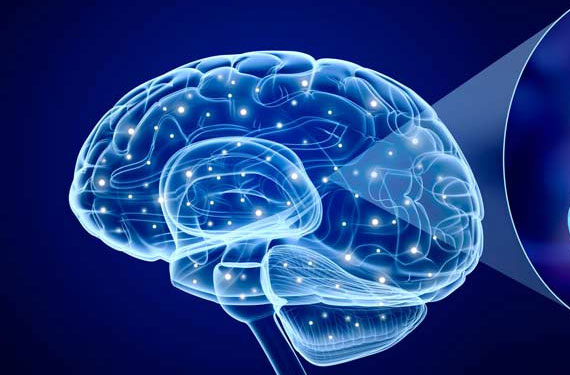 The growth of the CNS market segment is augmented by better access to cutting-edge healthcare options. Apart from this, the social acceptance of mentally ill patients and the increased awareness about mental health has further fuelled the growth and specialization of the neurovascular diseases treatment segment.
Pharma companies have adopted innovative R&D methodologies to develop new CNS therapeutics that increase the success rate of treatment. From regional expansion to global outsourcing for contract manufacturing, pharma companies are contending with each other to create a strong pipeline of CNS drugs that offer better patient care at low costs.
Medopharm has a strong portfolio of CNS drugs in its basket. Furthermore, Medopharm invites collaborations and partnerships from global pharma companies in contract manufacturing of CNS drugs.
Another fast-growing segment that grabs global pharma attention is the CNS cancer drugs that help to reduce the pain associated with CNS cancer. The increasing mortality rate of cancer and the rise in the need for effective treatment have influenced the global market for cancer drugs.
CNS disease outlook covers neurovascular diseases, trauma, infections, and cancer. Mental health disorder includes anxiety disorders, mood disorders, substance abuse disorders, insomnia, binge eating disorder and personality disorders apart from the degenerative disorders like Alzheimer's Parkinson's, multiple sclerosis and other disorders.
Medopharm is the best pharmaceutical Central Nervous System Medicine manufacturing services provider in India.
CNS