The market segment of general medicine mainly encompasses vitamins, antipyretic, anti-fungal, anti-viral, anti-histamines, anti-reflux, anti-emetic, anti-helminthic, and other medicines.
Current Scenario of Pharma Market for General Medicine
The demand for affordable yet high-quality general medicine has increased with the advent of generic medicine manufacturing. Increased awareness about healthcare and changing lifestyles has greatly contributed to the increase in the general medicine market segment.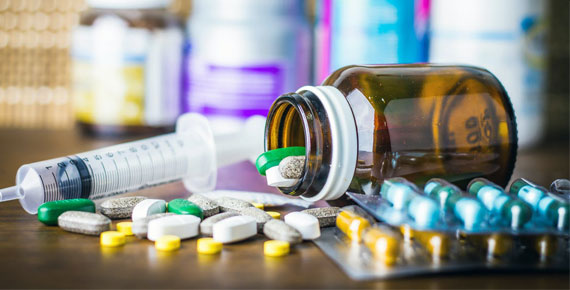 Best contract manufacturing company in India
Medopharm enjoys the best contract manufacturing company in India for general medicine. Some factors that contribute to our prestigious position in the global general medicine market are:
✫ State-of-the-art manufacturing units at strategic locations
✫ WHO and cGMP certified facilities
✫ Well-ventilated laboratories networked with efficient storage and distribution
✫ Innovative formulations across new therapeutic areas
✫ Strategic alliance with key players in the industry
The Diverse Range of General Medicine
Medopharm has a diverse range of general medicine in its portfolio in the form of tablets, capsules, syrups, powders, ointments, and oral suspensions. All our general medicines are available in a varied dosages form.
Medopharm is one of the leading general medicine manufacturers, suppliers and exporters in India.
General Medicine