Medopharm Pharmaceutical Company
Medopharm is one of the leading pharmaceutical export manufacturing company in India.
In about 50 years, Medopharm has substantially abridged its pharmaceutical products portfolio to over 100 products while starting with just 2 products in 1970. The accelerated growth was achieved through in-house development and strategic in-licensing. Concentrating our efforts on a wide range of products that cover a variety of therapeutic areas and dosage forms, Medopharm always made a choice to manufacture affordable medicines for patients. Our basket of pharmaceutical products encompasses tablets, capsules, oral suspensions, and solutions.
What We Offer for You
Medopharm is one of the leading manufacturers and exporters of pharmaceutical products in India.
Chordia Group
Medopharm
Medopharm/Medopharm Pharmaceuticals Pvt. Ltd./Agma Packaging Pvt. Ltd./Mohan & Co./Castor and Pollux Pvt Ltd.
Major Manufacturers
Our Business Associates
Client 6

Client 1

Client 2

Client 3

Client 4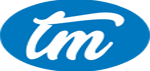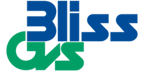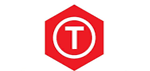 Our success over the years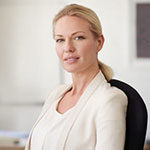 "We were most impressed with the professionalism at Medopharm and it was a real pleasure to work with them. Considering the fact that I handle several countries, I needed a contract manufacturer who can offer an end-to-end solution."

"Thank you for all your support and let's keep rolling our good collaboration."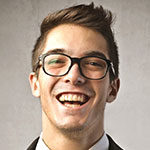 "Partnering with Medopharm, a Beta-lactam facility pharma manufacturer has really added great value to us. We were surprised by their pharmaceutical expertise and the swift responsive action of their team."

"Our collaboration with Medopharm has grown exponentially over the years."
Home