Tablets Medopharm Private Limited
In the year 2019 Tablets India Limited entered into a strategic partnership with Medopharm Pvt Ltd. This partnership is formed under the name of Tablets Medopharm Private Limited( TMPL ). TMPL is our authorized strategic partner for marketing both Tablets India's and Medopharm's products in the International market. TMPL has a strong product portfolio comprising of products of both Tablets India and Medopharm, thus able to cater to diverse therapies including antibiotics, pain killers, anti-diabetics, and unique nutritional therapies like probiotics, amino acids based parenterals/orals, gastric lavage preparations, paracetamol parenteral among others.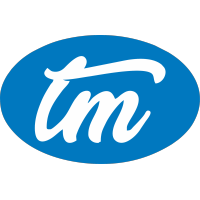 Medopharm is one of the leading manufacturers and exporters of pharmaceutical products in India.
Partnerships