The Chordia Group is estimated at USD$ 320 million, by diversifying itself into multiple industries such as pharmaceuticals, packaging, food, and distribution. Medopharm is one of the leading manufacturers and exporters of pharmaceutical products in India. With 50 years of experience under its belt, Medopharm carries over 70 domestic brands and exports generic drugs to over 100+ countries across the globe. It has a strong focus on establishing itself as a global brand, with offices and technological investments across the globe such as Sudan, Algeria, and Sri Lanka.
Key Facts
All products in the beta-lactam segment, and a large segment of the non-beta-lactam. 5 decades of experience and expertise in Pharmaceutical manufacturing, packaging and exports.
Facility approved by multiple regulatory boards such as, UKMHRA, cGMP and Ministry of Health from many countries.
Our facilities can produce tablets, capsules, dry syrups and oral suspensions.
Medopharm is the only company in India that uses aqueous coating technology on tablets.
Quality assurances and checks done at every step.
Reliable, on-time delivery.
Affordable pricing.
Exports to over 100+ countries.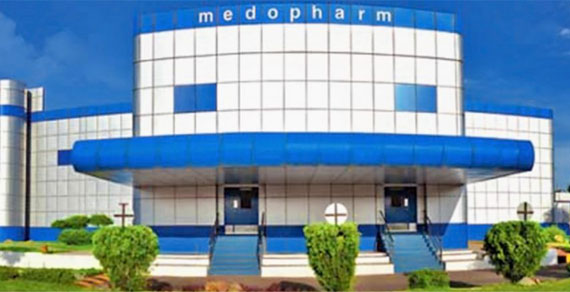 History
Founded in 1970 by the late Padma Shri Mohanmulji Chordia, an eminent social worker and philanthropist who wanted to make a change.
His plans with Medopharm revolved around providing quality medicines at affordable costs. Today, Medopharm has grown multifold in terms of the number of products and consumers, earning the trust of many institutes and organizations in the process.
"We were most impressed with the professionalism at Medopharm and it was a real pleasure to work with them. Considering the fact that I handle several countries, I needed a contract manufacturer who can offer an end-to-end solution."

"Thank you for all your support and let's keep rolling our good collaboration."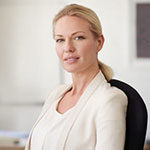 "Partnering with Medopharm, a Beta-lactam facility pharma manufacturer has really added great value to us. We were surprised by their pharmaceutical expertise and the swift responsive action of their team."

"Our collaboration with Medopharm has grown exponentially over the years."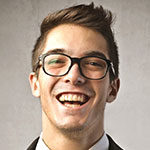 Medopharm is one of the leading manufacturers and exporters of pharmaceutical products in India.
Company Profile